I'm sure you know this by now but I have to remind you anyway. Easter is coming. In fact, it's just a few days away – Sunday to be exact. Easter is a pretty big day. There will be a lot of folks at your church who aren't usually there. So, you better be ready.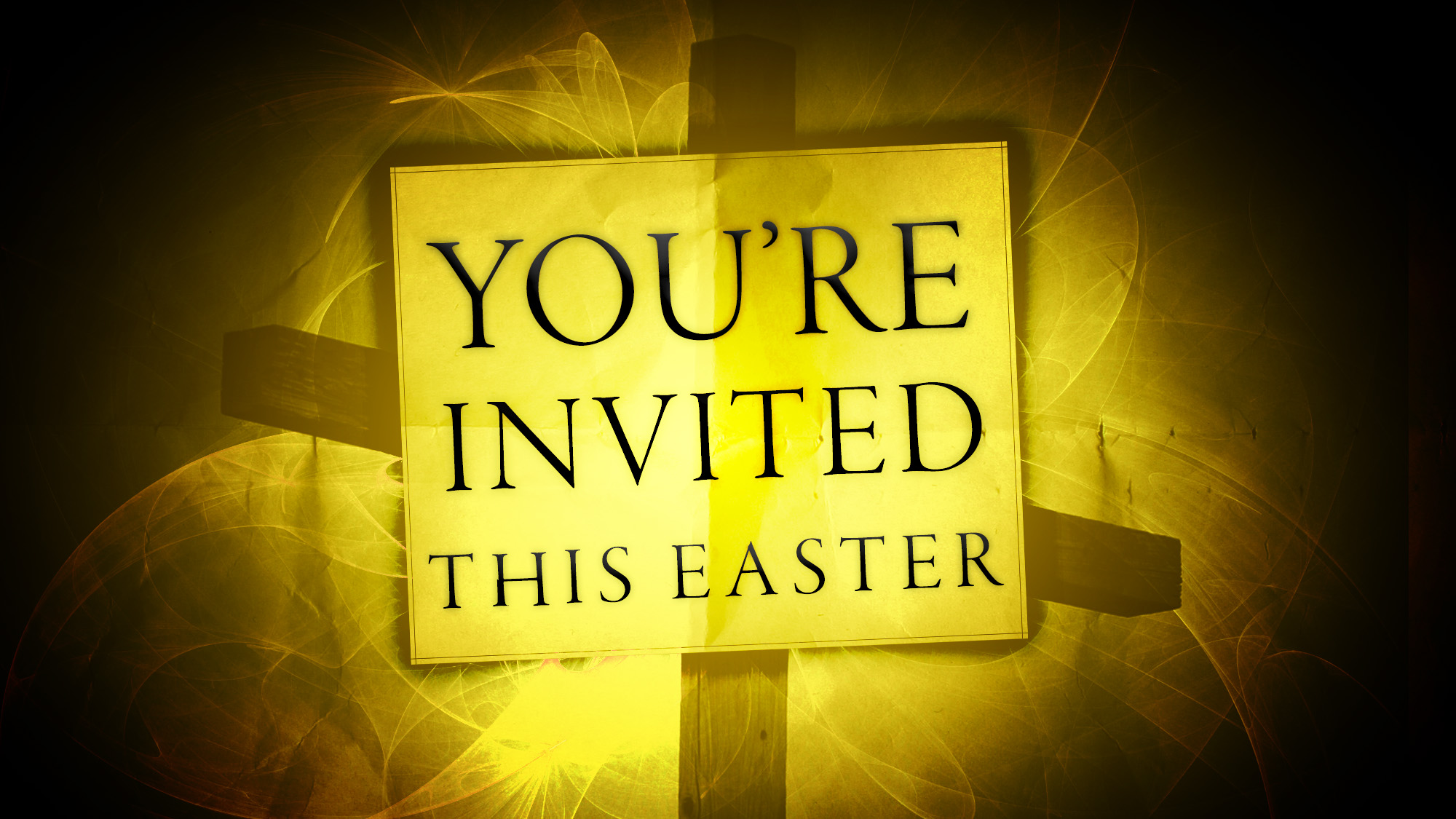 You must be ready to preach the gospel. Clearly. Simply. Powerfully. Faithfully. You must do that always. The people at church on Easter Sunday need to hear a clear and compelling presentation of the gospel. The people faithfully at church throughout the year need to hear it too.
Beyond that, use Easter as a way to train your people to invite their friends, neighbors, coworkers, classmates, and relatives. In another post, I wrote about Motivating Members to Reach Out To Others. This helps describe a strategy we've employed at our church to encourage our people to invite others. If you can teach God's people the power of a personal invitation it could revolutionize your church and ministry.
The statistics are astounding. Most people say that they would come to church if someone they knew invited them. But sadly, most church people don't invite others. Dr. Thom Rainer makes some important points for consideration: 
Most people come to church because of a personal invitation.
Only 2% of church-going people invite someone to church in a given year. That means 98% of church-goers never extend an invitation in a given year!
7 out of 10 unchurched people have never been invited to church in their whole lives.
82% of the unchurched are at least somewhat likely to attend church if invited.
The top "rational" reason adults seldom or never attend church is they don't agree with organized religion or what they preach (24%).
Easter is coming. My encouragement is to make the most of it. Make the most of it by faithfully preaching the gospel. And make the most of it by faithfully inviting others. God gives the increase. But I don't want to be guilty of not plowing, planting, watering, or praying like I should.