I don't want to anger any of my seminary professors or cerebral friends so I'll go ahead and say it. I'm not minimizing doctrine and theology. Please don't think that's the case. Proper doctrine and effective leadership are friends, not enemies. You need proper doctrine and a good method to deliver that doctrine. So, a big part of pastoring is leading. Isn't that what a shepherd is supposed to do?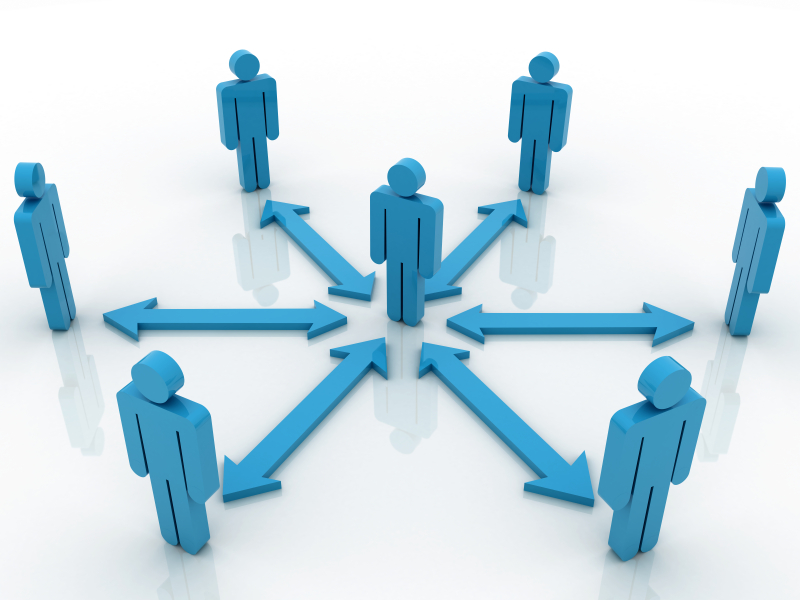 While this list is nowhere close to exhaustive, here are six ways to grow as a pastor and a leader.
1. Listen to podcasts. Years ago you had to travel a hundred miles or subscribe to someone's "tape club" if you wanted solid content. Now, thanks to technology, you can open up iTunes and download their podcast. It's incredible! You must take advantage of this new technology. And now, from my iPhone, I can listen to podcasts double-time which doubles my productivity. Right now I'm listening to Tony Evans, Dave Ramsey, Michael Hyatt, Mark Tuso, and others.
2. Read books. I don't know how to say it more plainly. And I'm not the first to say it – leaders are readers and readers are leaders. Here's a confession, reading is not a joy for me, it's a discipline. My idea of a great evening is not curled up by the fire with a book in hand. But I choose to read – faithfully, regularly, consistently – because it is a spiritual discipline for me. It goes without saying that if you want to be a good pastor and leader you must faithfully read the Word of God. Read other books on a variety of subjects as well.
3. Visit blogs regularly. There is some incredible content out there on various blog sites. Read the right blogs. Learn from the right people. Listen to the right advice. Find a blogger that fits your niche in life and your phase of ministry. Subscribe to the blog and learn from its author. The lessons are invaluable. One of my favorite blogs – here.
4. Tap in to social media. A little honesty would help here. I left Facebook two years ago. I got tired of being "poked," people throwing pillows at me, asking me to join their "mafia," and wanting me to grow their fake farm or fish tank. I just didn't get it. But Twitter has been an invaluable leadership resource for me. Follow people on twitter that are getting it done. Follow people who are way ahead of you in ministry. Learn from them, listen to them, watch them and grow. Sometimes I feel like twitter is mini-discipleship. I know God has used it in my life greatly.
5. Talk to people. At the risk of sounding old-fashioned and out-dated, I would encourage you to talk to people. What do I mean? I mean, actually talk to people. Don't use your cell phone, email, text, or twitter. But have a face-to-face conversation with them. (Okay, if it has to be over the phone, that's fine, but face-to-face is better.) You know what I do? I call people I love and respect and ask if I can drive up to see them and buy their lunch. I have never been turned down and I'm always better for it.
6. Help others grow. One of the best ways I know to grow personally is to help other people grow. This is called personal discipleship. God is growing you so you can help others grow. I shutter to think where I would be if people hadn't taken the time to help me. So I'm going to make sure to help others God brings my way.
Just a random list. Not exhaustive. Not complete. Not perfect. But certainly some ways that God is using to grow me as a leader. And hopefully some ways that God will use to grow you as a leader as well.