2014 Is Going To Be An Incredible Year! Everything we do as a church is centered on connecting with God in worship, growing in Christ-likeness, and serving in ministry and mission. It's a simple process with profound implications. A fully-devoted follower of Christ will faithfully connect, grow, and serve. Building on this foundation, 2014 is going to be our Year of Connect at Second Baptist Church. Here's what the Year of Connect will look like: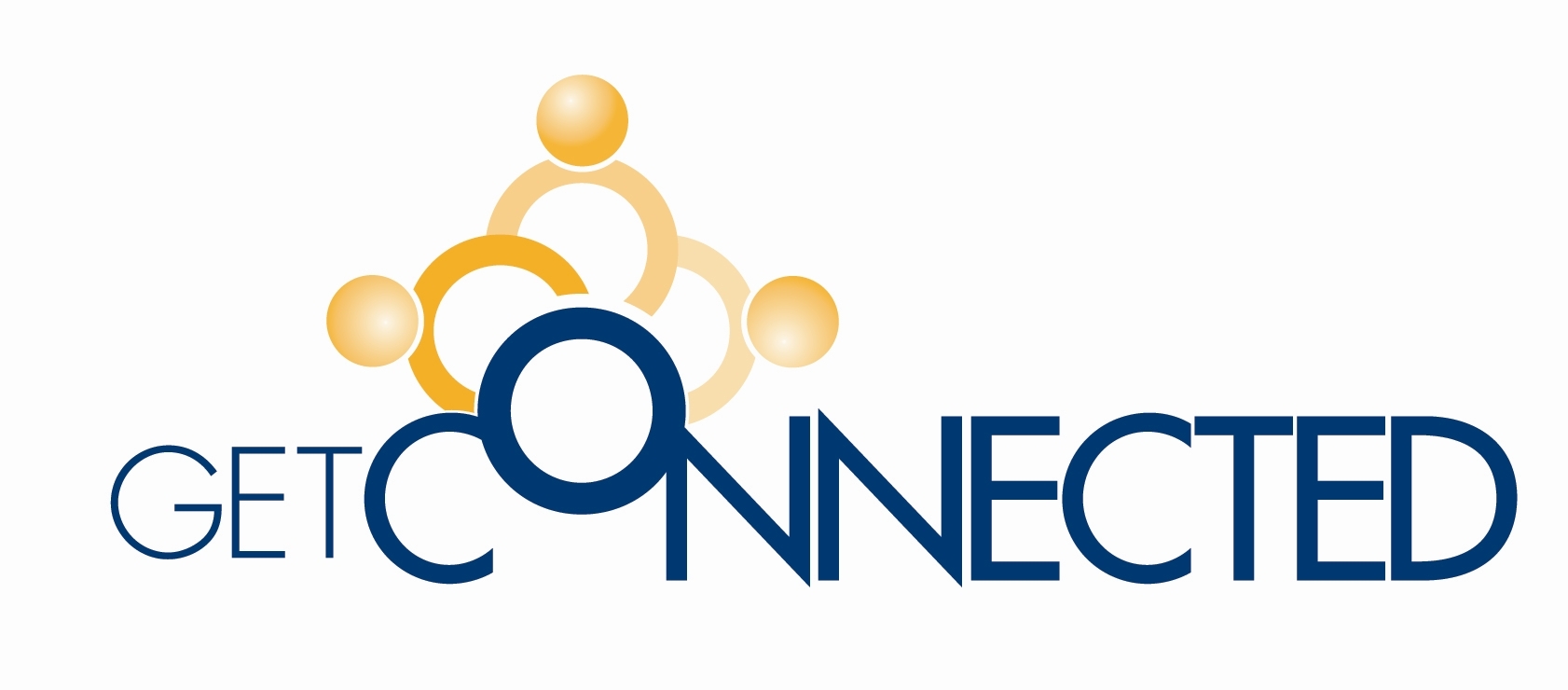 MEMBERS CONNECTING
Every member of our church will find many ways to connect with God and others this year. Connect through our worship services on Sundays, the ministries and activities in your Sunday School Class, Second Mile Ministries on Wednesday evenings, AWANA, Pre-Teen Ministry, Student Ministry, and much, much more.
RE-CONNECTING
Part of our yearly emphasis on connecting with God and others will center on re-connecting with families that, for whatever reason, may no longer be faithfully attending. Each week, hundreds of our own members are missing from our church and Sunday School ministry. During this year and particularly in the first few months, we want to be intentional about finding and reconnecting with missing families.
NEW CONNECTIONS
We never want to lose sight of the lighthouse that God has called our church to be. We always want to see God work, and each year, we are blessed by seeing hundreds that are changed by Jesus. I want to chal­lenge you this year to invite your family, friends, and neighbors, as we provide a host of ways to connect new people to our church family. Each week you can explore ways to connect others to our ministry. Our Second Life Class is a great way to learn more about our church and to get connected and plugged in. This four-week class provides valuable information about our church, our ministries, and our mission and it is required for church membership.
This Year of Connect is going to be an incredible year! I can't wait to see what God has ahead for Second Baptist Church!  Colossians 2:6-7, "So then, just as you received Christ Jesus as Lord, continue to live in him, rooted and lift up in him, strengthened in the faith as you were taught and overflowing with thankfulness."