I continue the series on Romans 8 entitled, Five Words That Can Change Your Life. We'll focus on five words that provide five themes for this chapter: freed (1-8), empowered (9-11), adopted (12-17), transformed (18-30), and loved (31-38).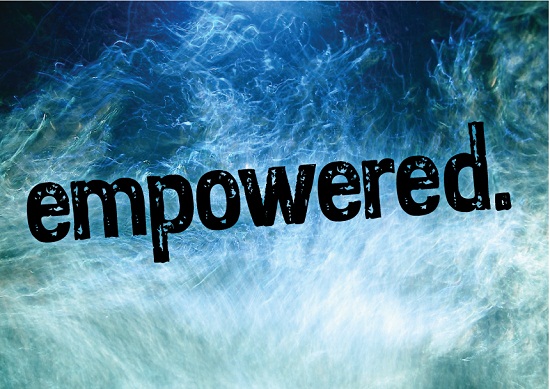 Today, we discuss how we are Empowered. The dictionary defines the word like this: to give power or authority to; authorize, especially by legal means; to enable or permit. Through Christ's death on the cross and the indwelling power of Holy Spirit, Christians are empowered by God. 
How? Romans 8:9-11 helps answer that question.